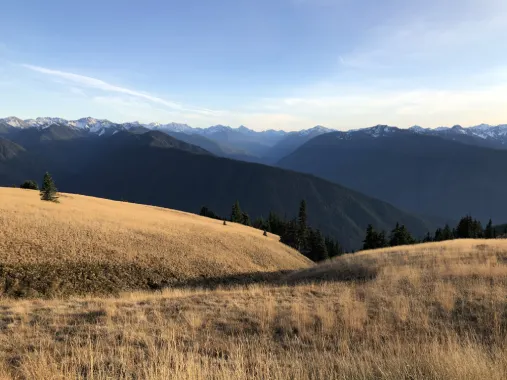 The work we do will make a positive difference
All of us got into this work because it is personally meaningful to us. We conduct our work with the intention that it will have real, positive impacts on people's lives and contribute to a more just and caring world.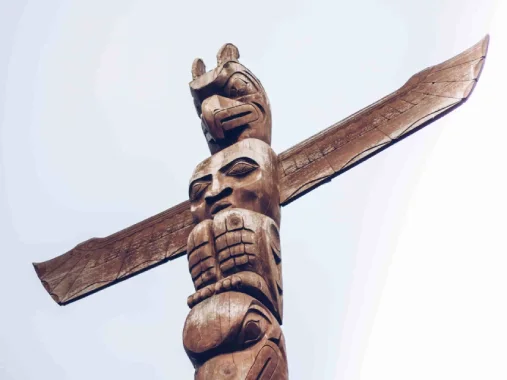 Our work will be guided by Indigenous perspectives
We work in cross-cultural teams and we value everyone's perspectives. Indigenous knowledge and worldviews guide our work, which is grounded in the leadership of Indigenous Elders and consultants on our teams.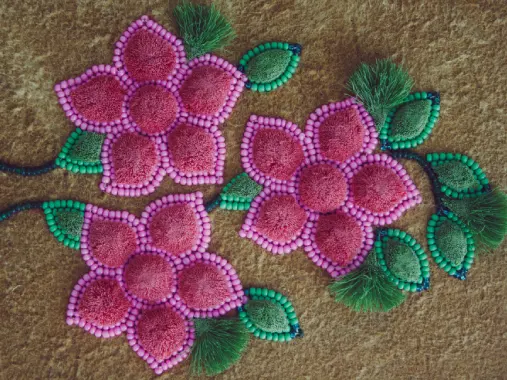 Clients will always be satisfied
We ensure client satisfaction by starting our projects with a strong understanding of our clients' goals and the scope of the project, committing to regular communication with clients throughout the work, and maintaining high standards for quality assurance.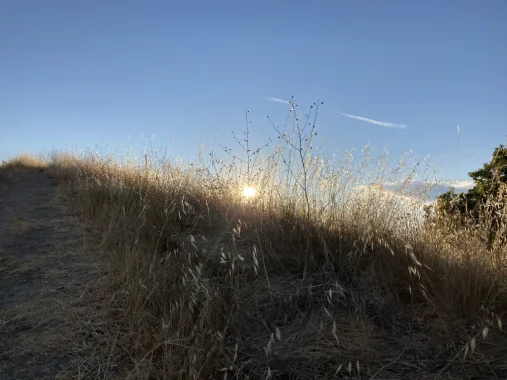 Working with us will involve growing good relationships
We believe that good relationships are as important as quality products. We make time for personal connection and collaboration and take steps to make the work fun, engaging, and rewarding.